Lana Del Rey - "Summertime Sadness" (Cedric Gervais Remix)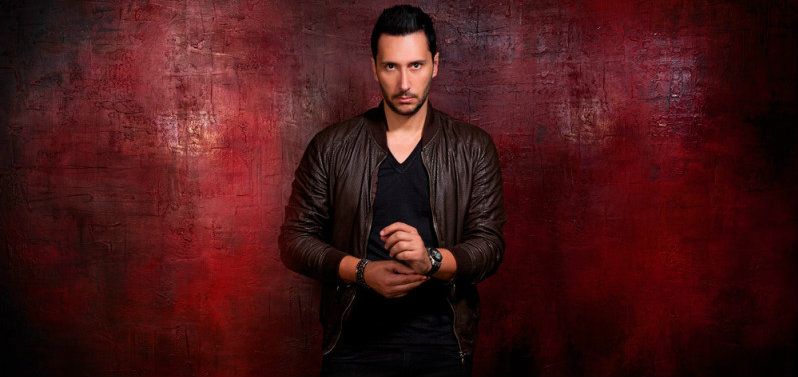 Taken from her debut album, "Born to Die", Lana Del Rey's "Summertime Sadness" gets revamped by DJ and Producer, Cedric Gervais.  Over the past year, we've seen numerous artists take on remix duties for Del Ray, but this one in particular ranks as one of the best. Despite its mainstream feel, the drawn out chords and timely use of keys that Cedric laid down serve to accentuate Lana's incredible voice. Then, as the tempo picks up, the track spirals into a full-blown progressive anthem. 
After airing back to back weeks on Above & Beyond's "Group Therapy Radio" show, Cedric's remix is quickly becoming a fan favorite and is sure to send a massive wave throughout the dance community once it is released on February 1st via Spinnin Records.